The finishing touch that is a must for any landscaped yard is edging. Not to be overlooked, edging your gardens and hardscaped areas is visually pleasing and protects your garden from erosion, keeping nutrient-rich soil, mulch, and stone within their borders.
Let our team put the finishing touches on your landscaping by creating beautiful edging to suit your design style. Best of all, we can draw up your vision with our software to ensure you love it before moving forwards. Contact Curb Appeal Scenes & Scapes for your edging consultation.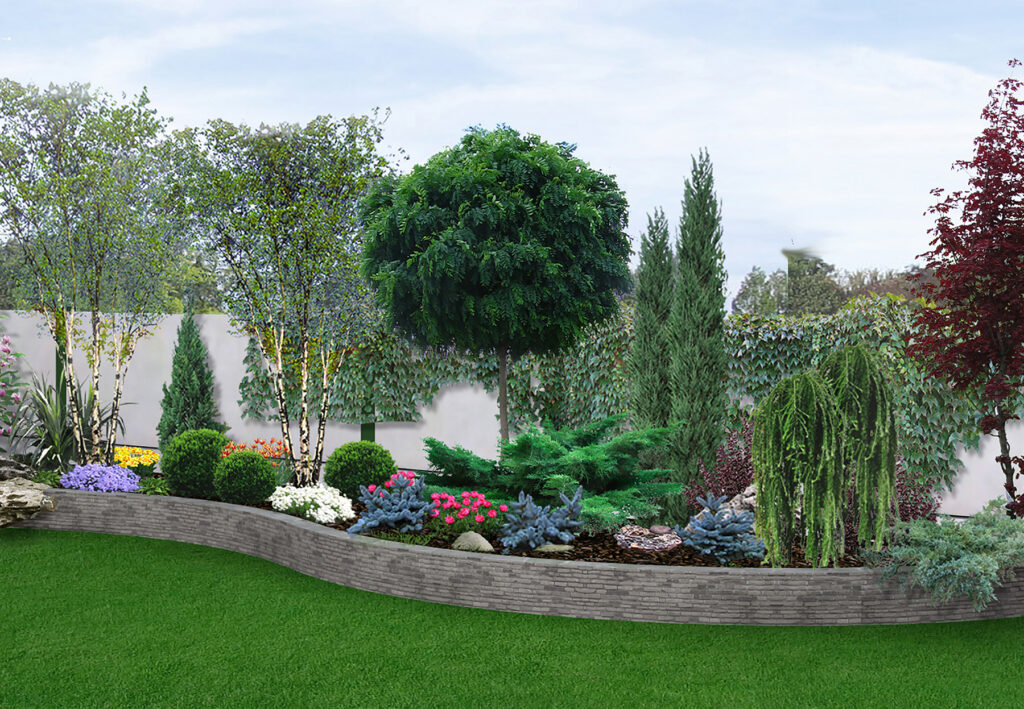 Stunning Stone Edging from Curb Appeal Scenes & Scapes
Wrap your landscaping in a bow with exquisite edging! Our team will use stones of your choosing to define, outline and protect your garden beds, walkways, or any other landscaping feature that suits you. Here are some of the materials and techniques we can use:
River Rock
Flagstone
Fieldstone
Boulders
Limestone
Sandstone
Granite
Slate
Dry laid
Custom Edging Services for Your Gardens, Walkways, and Pathways
The options are nearly endless! Create the perfect backyard accent, define pathways, and avoid soil erosion with custom edging services from Curb Appeal Scenes & Scapes.
If you live in Macon, Houston, or Peach Counties, and their surrounding areas, you can trust that Curb Appeal Scenes & Scapes is the best landscaping and hardscaping company 'near me'. We take care of everything your backyard dream space could possibly need. Whether your outdoor areas need some TLC or you are building a new home, our team has the equipment, know-how, and experience to complete the job- 365 days a year. Contact us for all your design, planning, installation, and maintenance needs! Call 478-662-1525 or fill out our web form for more information.