If you are looking for beautiful, high-quality, and professional landscape services that will make your neighbors do a double take, look no further than Curb Appeal Scenes & Scapes! We are Middle Georgia's best full-service, 365-day-a-year landscaping company, and our mission is to deliver your vision with ease and expertise.

If you are looking to re-do parts of your garden, have never had landscaping before, or are looking for professional landscape design services for your new construction project, the experts at Curb Appeal Scenes & Scapes are ready to deliver.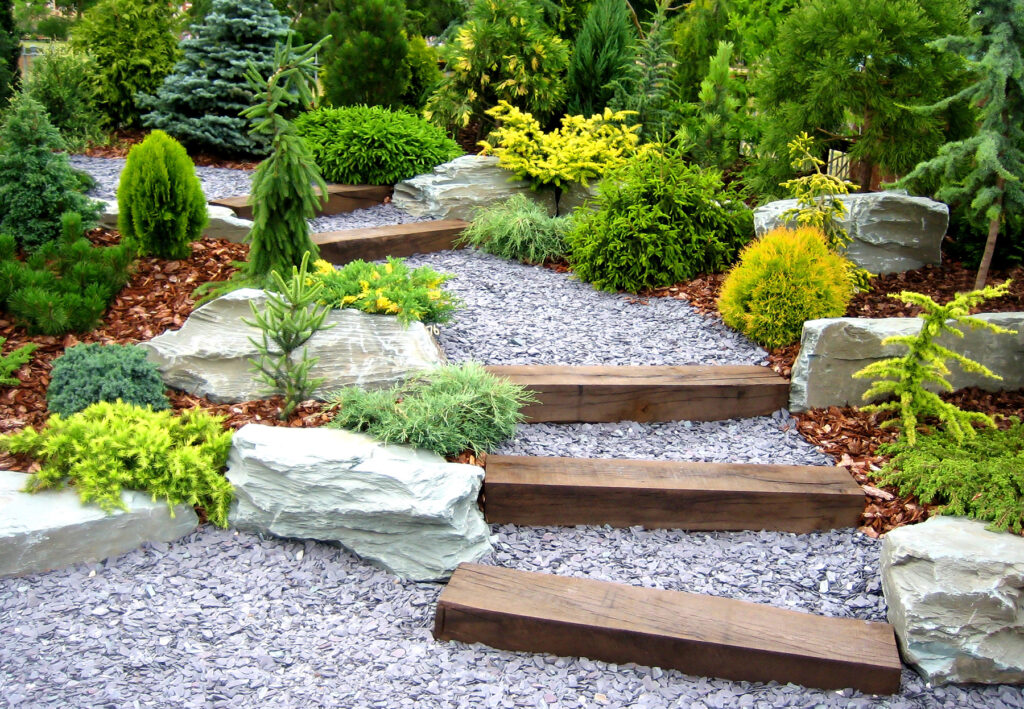 Middle Georgia's Premier Landscaping Services
We love beautifying your outdoor space! For many years, we have created breathtaking homes and businesses in Houston, Peach, Macon Counties, and surrounding areas. Here is what we can do for your yard:
Landscape design
Landscape maintenance
Planting trees, shrubs, and flowers
Installation of walkways, patios, fences, decks, and pergolas
Hardscaping features
Irrigation system designing and installation
Lawn care and maintenance
Outdoor landscape lighting
Edging
Water landscaping services
Outdoor kitchen and entertainment spaces
Brickwork
Curb Appeal Scenes & Scapes: Your Experts in Landscaping
Enhance your gardens, lawns, and outdoor areas with our comprehensive landscaping services. Our team will provide you with a consultation, estimate for work, design, installation, and maintenance services for the life of your yard.

Our team is excited to listen to your vision and begin planning your project. Reach out to us for a complimentary landscaping consultation so we can create your outdoor oasis! Call 478-662-1525 or fill out a website contact form.